Model Making
We specialise in making architectural models, but are happy to consider any project.
Models can be built to any scale, with a degree of detail and finish to suit your needs.
If you'd like more information, or have any questions to ask, you can contact us using
the details at the bottom of the page.

Here are some examples of work that my colleagues and I have produced.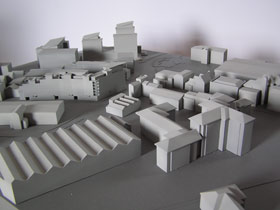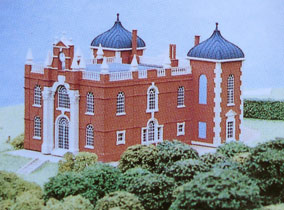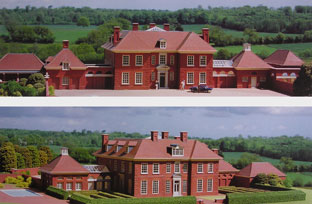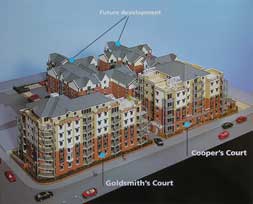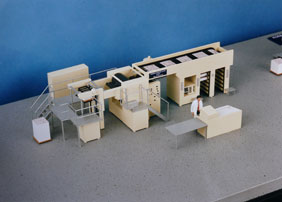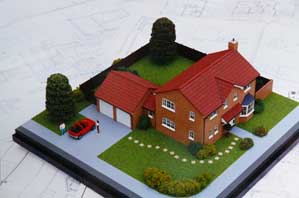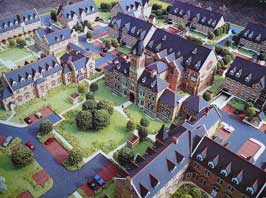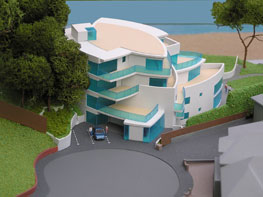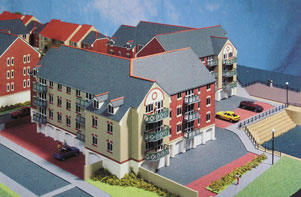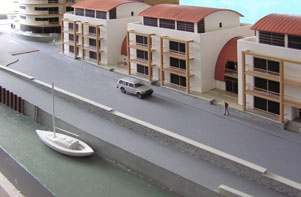 You will find further information concerning architectural models at www.rightanglemodels.com
• Contact: David Wheeler
• Post: Right Angle Models, 193 Greyfield Road, High Littleton, Somerset, BS39 6XZ.
• Phone: 01761 568380
• Email: david@rightanglemodels.com
• Email: models@bigredmoon.co.uk